Steve Niu
Tax Advisor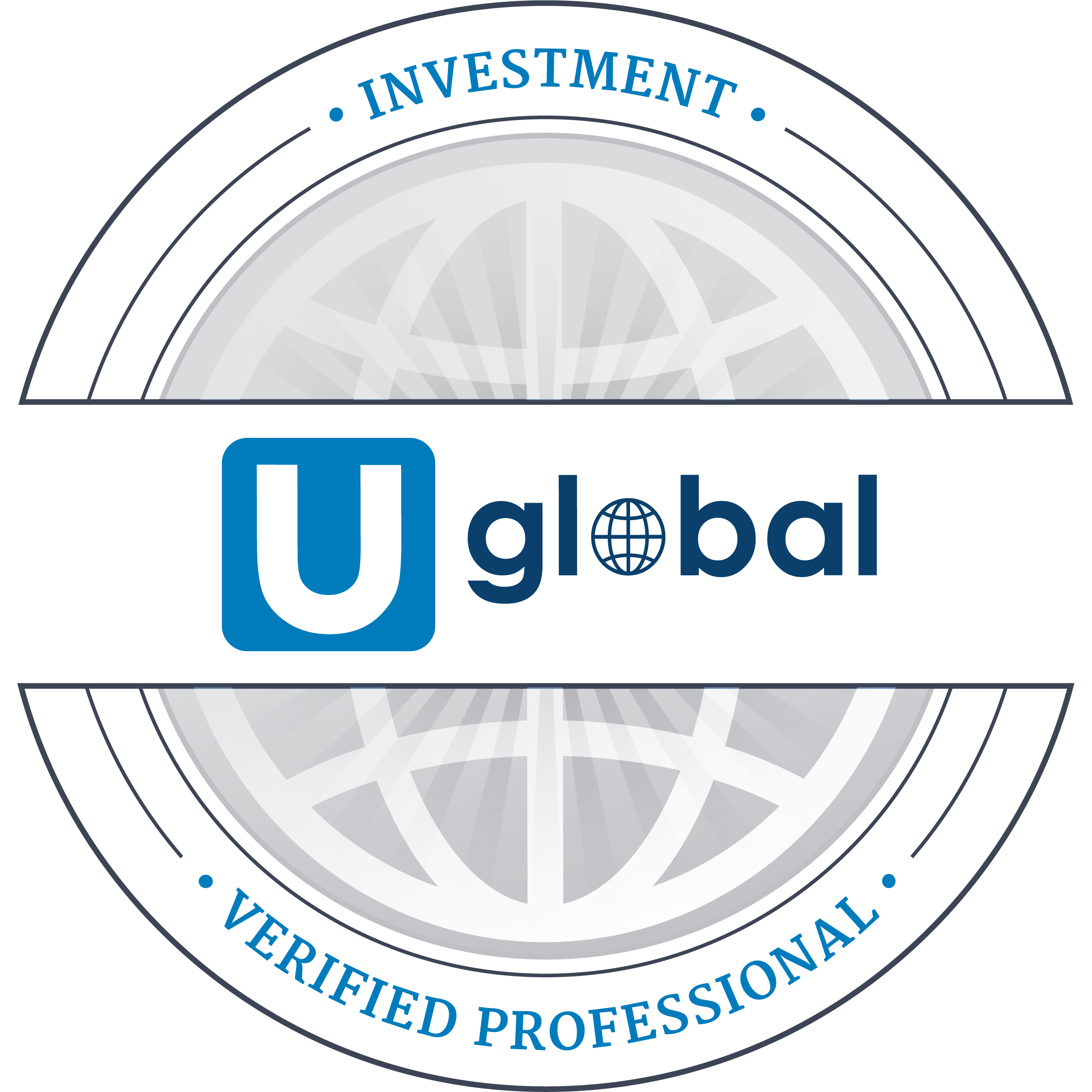 Steve Niu
Tax Advisor
Steve Niu is president of Triangle Accounting Group, Inc., USA, based in Cary, N.C. According to Niu, who founded the company in 2001, Triangle Accounting is the largest Chinese accounting firm in the eastern region of the United States, with offices in North Carolina, Georgia, and New York. The company also has offices in Los Angeles, Seattle, and China.
Triangle Accounting currently does business with more than 3,000 corporations and 600 individual clients, within the U.S. and internationally. The company provides bookkeeping, payroll services, tax return preparation, auditing, and international tax consulting.
In 2013, Triangle Accounting formed a partnership with Shanghai Qingrui Certified Tax Agent Co., Ltd., which is the largest accounting firm in Shanghai. In addition to handling auditing, accounting, and tax preparation, Triangle Accounting provides commercial services between the U.S. and China, consulting on U.S. business investments, banking, and insurance, and introducing U.S. capital and technology to China.
As a tax advisor, Niu specializes in state, federal, and international taxation as well as foreign income consulting. Over the past 16 years, he has successfully represented clients in more than 250 audit cases against various tax authorities. This list includes several multimillion-dollar federal tax court cases.
。
Niu, who holds a doctorate degree, is also a professor at Shaw University in Raleigh, N.C. Additionally, he's an adjunct professor at four Chinese universities. Niu serves as a board member of four organizations in China and the U.S.
Company
Triangle Accounting Group, Inc, USA
1061 Walnut St. , Cary
North Carolina
Languages