Adam Christofferson
Commercial Real Estate Broker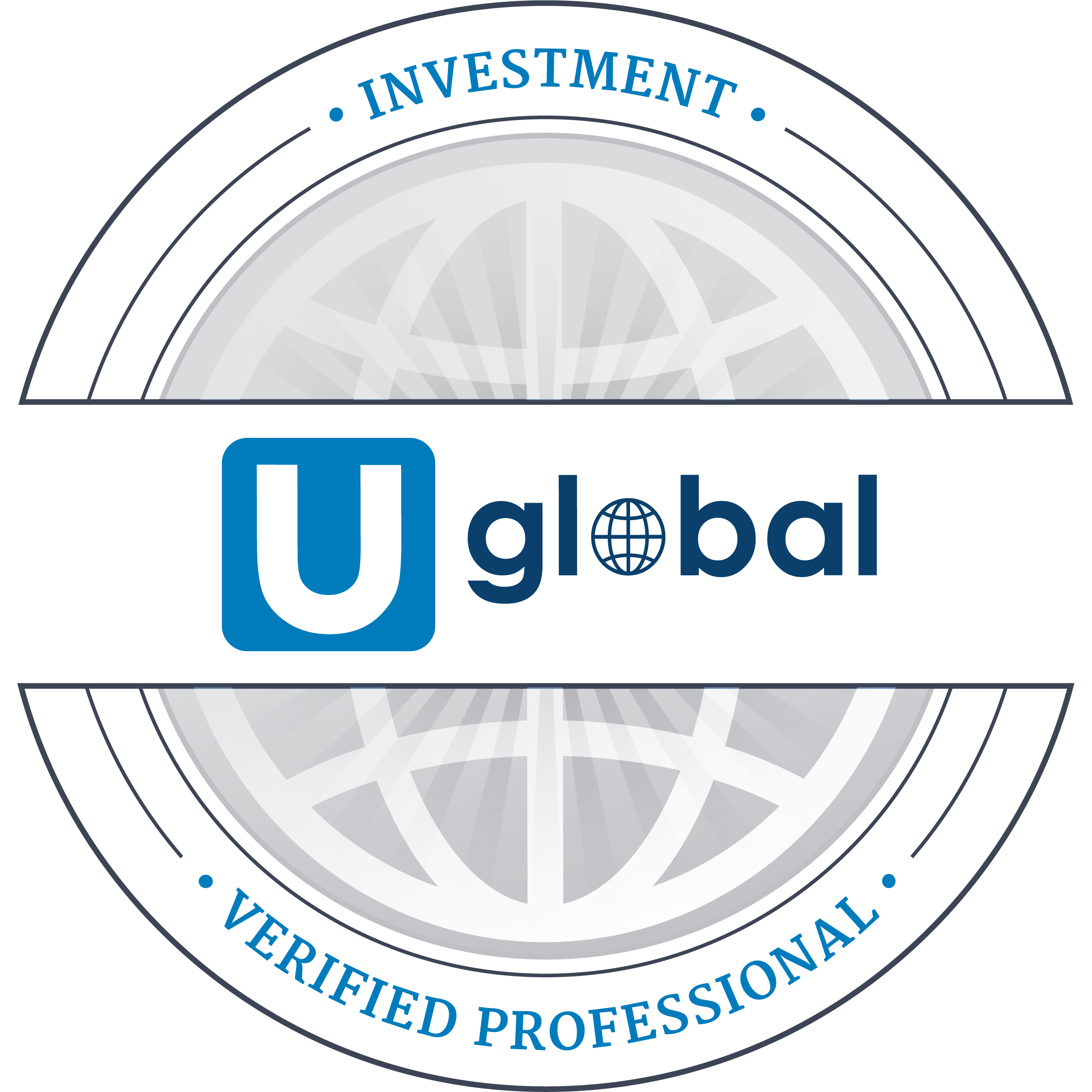 Adam Christofferson
Commercial Real Estate Broker
Adam Christofferson serves as the senior vice president and division manager for Marcus & Millichap's Southern California division, which has 11 offices throughout the region. He has worked for the Calabasas, California-based company for more than 20 years.
Christofferson started with Marcus & Millichap in 1997 as a sales agent, becoming a top retail agent at the Encino, California, office within two years. In 2001, he was appointed sales manager for the Encino office and led it to a record-breaking year.
In 2002, Christofferson was appointed regional manager of the Denver and Salt Lake City offices, then named first vice president in 2007. Under his management, the Denver office posted five consecutive years of record breaking results.
In 2012, Christofferson received the prestigious regional manager of the year designation. Real Estate Forum magazine honored him in 2013 with its "45 Under 40" most influential commercial real estate lenders nationwide recognition. He has also helped to open Marcus & Millichap's California offices in the cities of Ventura, Fresno and Bakersfield.
Christofferson graduated from Brigham Young University in 1997 with a bachelor's degree in marketing communications.
Company
Marcus & Millichap
16830 Ventura Blvd., Encino
CA