Ben Briggs
Real Estate Investment Advisor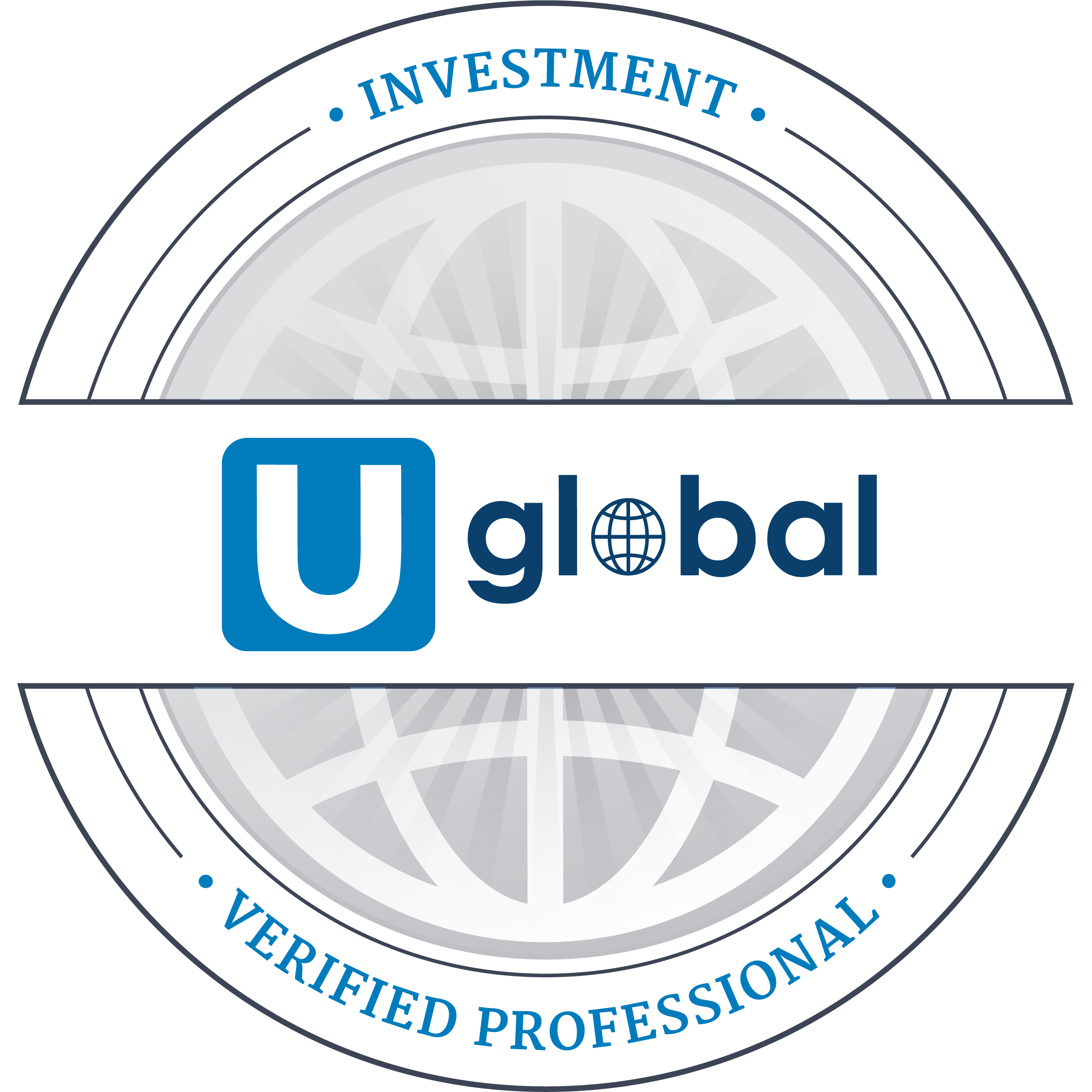 Ben Briggs
Real Estate Investment Advisor
Ben Briggs is a real estate investment advisor at Briggs Freeman Sotheby's International Realty. Briggs has extensive experience conducting international business in both Europe and Asia. Now based in China, he assists investors that seek to diversify capital into United States and European real estate. Although he has conducted international business since 2000, his family has been involved in U.S. real estate for more than fifty years.
Previously, Briggs worked at a leather factory in China for eight years. The plant was Texas-owned, and it developed products for Neiman Marcus, The Ritz Carlton and the White House. During his time there, Briggs hired various deaf and handicapped employees. To this day, he is passionate about assisting members of the community through business. Around this time, he also met his wife, and they now have three children together.
Additionally, Briggs has worked for a Dallas-based company called Electronic Data Systems U.K. His primary areas of focus include the following: real estate development, real estate acquisition, Chinese institutional investors, real estate portfolio strategy, cross-border investment, and data center portfolios.
Briggs received his degree in Computer Science from Wake Forest University, and he received his M.B.A degree from Southern Methodist University. Currently, Briggs acts as chairman of the board for a local church, and chairman of the board for an anti-human trafficking non-governmental organization. He is also a member of the advisory board for a Xiamen international school.
Company
Briggs Freeman Sotheby's International Realty
5600 W. Lovers Ln., Dallas
Texas
Experience
Real estate development
Real estate acquisition
Chinese institutional investment
Real estate portfolio strategy
Cross-border investment
Data center portfolios