Bill Rose
Commercial Real Estate Broker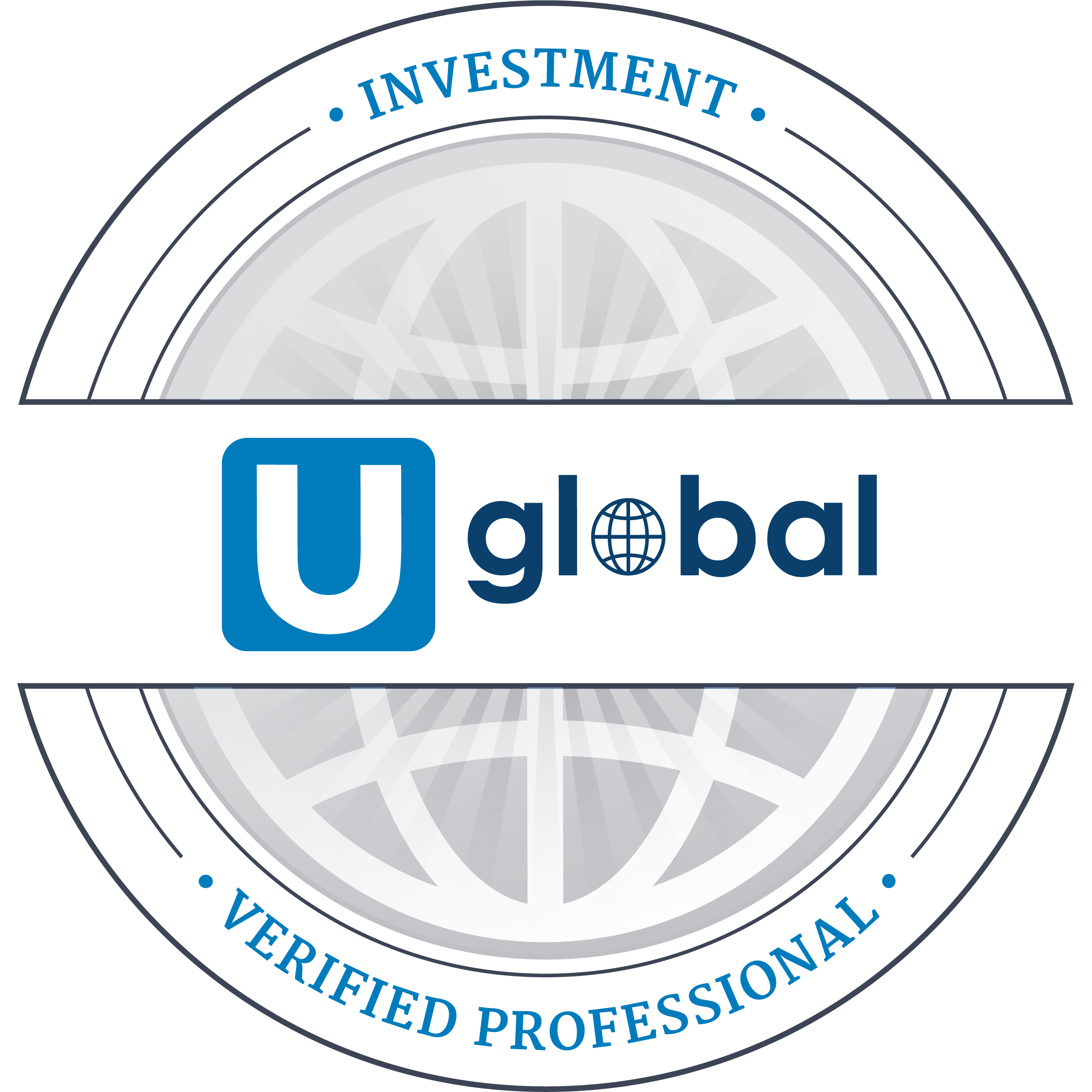 Bill Rose
Commercial Real Estate Broker
Bill Rose manages Marcus & Millichap's Institutional Property Advisors (IPA) division and its National Retail Group as a senior managing director. Rose, who has almost 30 years of experience in retail real estate, advises his clients on selling, buying, and financing real estate properties.
Based in San Diego, Ca., Rose has worked for Marcus & Millichap for more than 14 years, joining the company in 2003. As head of the National Retail Group, he oversees a team of 450 investment sales professionals in more than 70 offices nationwide.
Before joining Marcus & Millichap, Rose was a managing director at HFF and was actively involved in debt origination, structured finance and investment sales. Previously, Rose worked at TrizecHahn Corp. for 13 years as the director of development leasing and management. Rose has closed real estate transactions of over $3 billion throughout his career.
Rose is an active member of the International Council of Shopping Centers and has served as its Western Division Operations chairman, past-California state director, and Western Conference chairman. Rose obtained his Certified Retail Property Executive designation in 2013. He is also a member of the Urban Land Institute.
Rose frequently speaks on industry panels and has been quoted in Shopping Center Business, Shopping Centers Today, Real Estate Forum, Globe Street, the Wall Street Journal and ULI magazine.
Rose earned a Bachelor of Science degree with a concentration in real estate and finance at the University of Colorado, Boulder - Leeds School of Business. He currently serves as on the university's Real Estate Center National Advisory Board.
Company
Marcus & Millichap
4660 LaJolla Village Drive, San Diego
California
Languages