Eric Anton
Commercial Real Estate Broker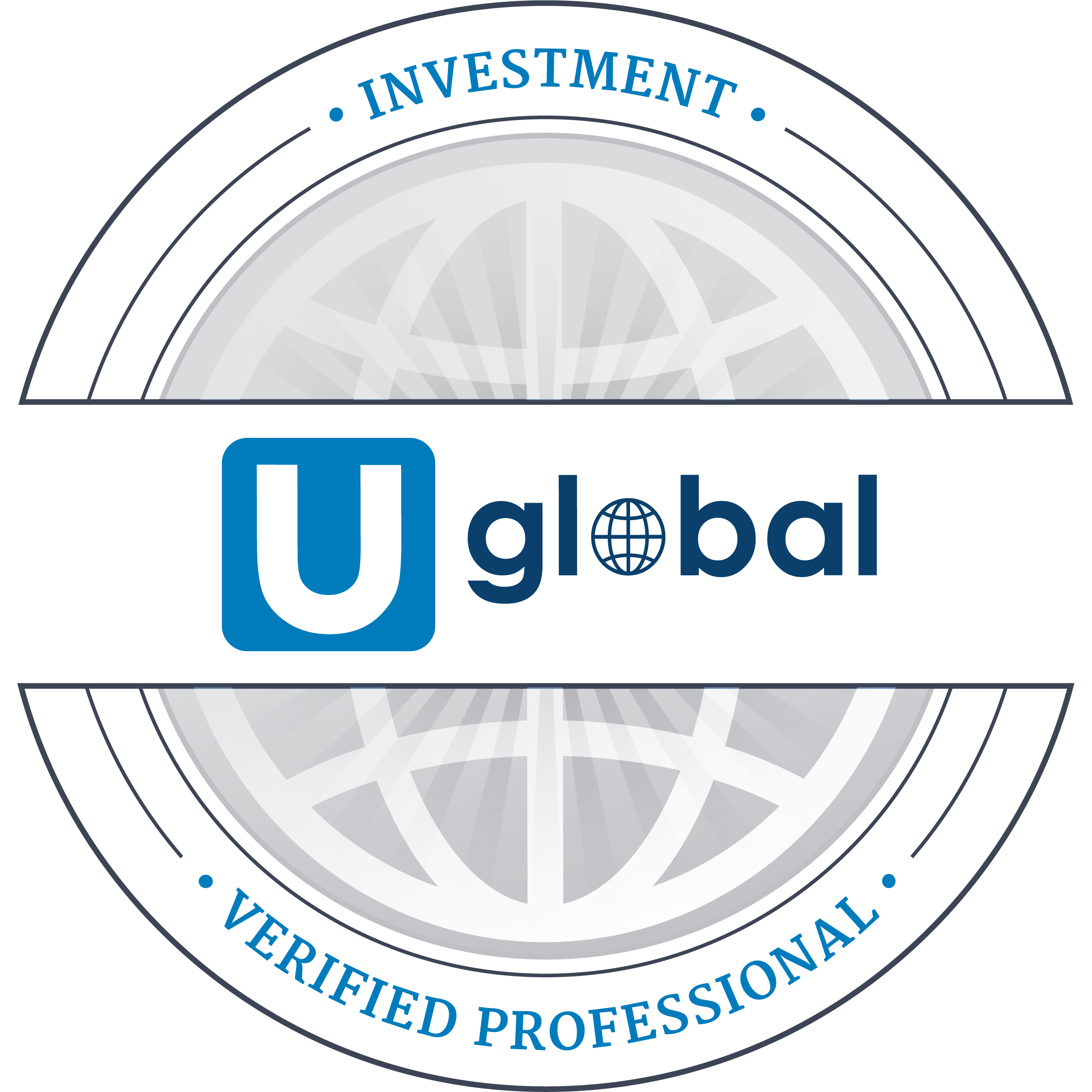 Eric Anton
Commercial Real Estate Broker
Eric Michael Anton is a senior managing director for Marcus & Millichap, a commercial real estate firm. Anton heads the company's investment sales transaction business and is co-chair of its global capital team.
He has more than 23 years of experience in New York City and other national capital markets. He specializes in selling landmark properties and bringing in international capital for New York City projects. Anton has completed more than $13 billion in transactions, a history that includes class A office buildings, apartments, hotels and other large-scale developments.
Anton serves as a frequent guest speaker and provides his expertise for stories in the Wall Street Journal, Forbes, Financial Times and other publications.
He started his career as a director with Lehrer McGovern Bovis, a construction management firm. From 1998 to 2011, Anton worked for Eastern Consolidated Inc., leaving the firm as executive managing director. He has also worked for HFF as a senior managing director and for Brookfield Financial Corp. (BFIN) as a managing partner.
Anton has received CoStar's Power Broker Award eight times. In 1999, the Real Estate Board of New York named him a most promising commercial sales person award. He serves on the Real Estate Board's commercial brokerage board of directors. Anton also dedicates his time to philanthropy, including the National New Leadership Board of Israel Bonds and for Ronald McDonald House of New York.
He is a past chairman for the Explorer division within Boy Scouts of America.
Anton has a bachelor's degree from Brown University and a master's in real estate finance from Columbia University.
Company
Marcus & Millichap, Global Capital Team
260 Madison Avenue, 5th Floor, New York
NY