Jessica Graf
Real Estate Attorney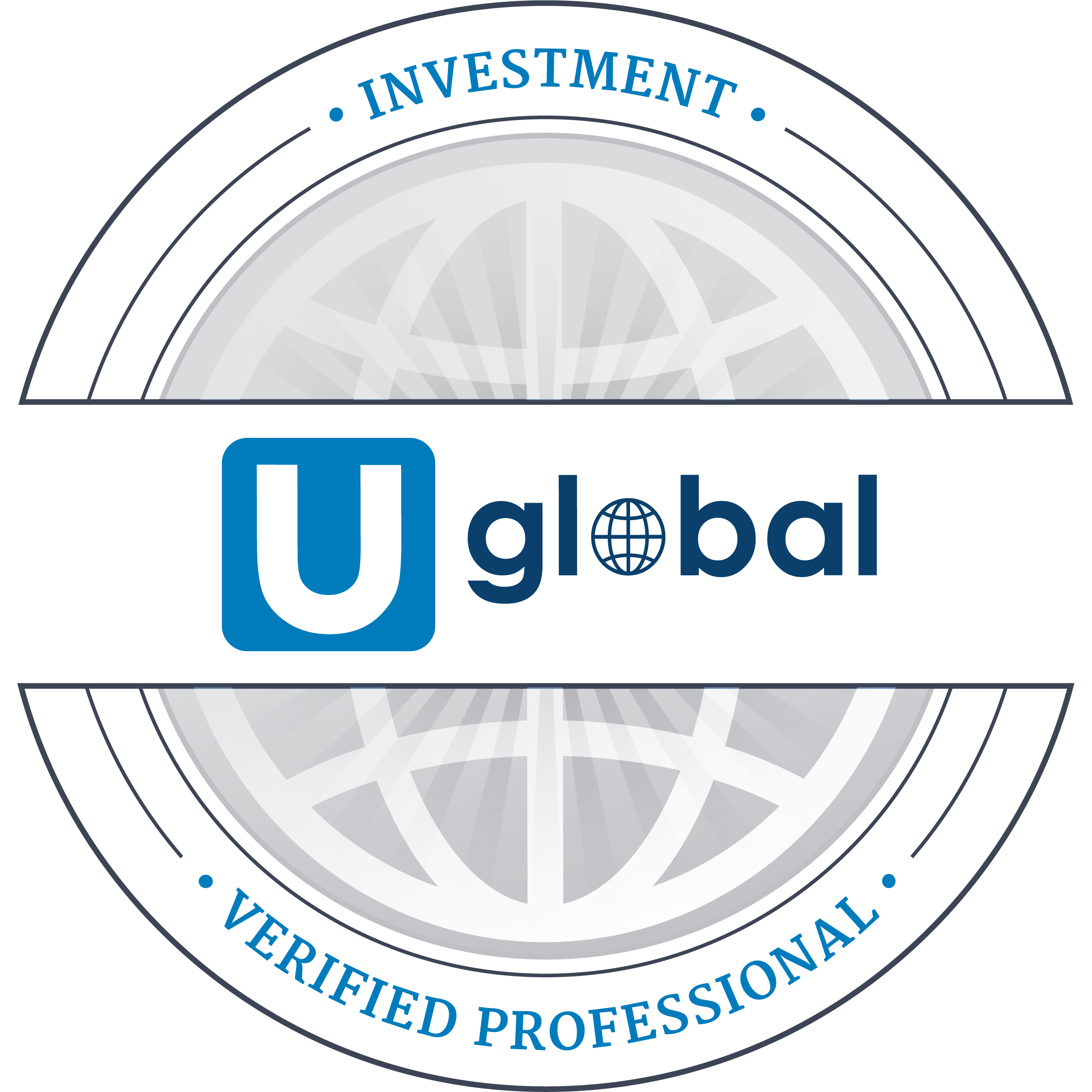 Jessica Graf
Real Estate Attorney
Jessica Graf works as a real estate attorney with Seyfarth Shaw LLP, which has law offices in the Australia, Hong Kong, London, Shanghai and the United States. Working in the firm's Boston office, Graf focuses on commercial real estate law, including acquisitions, development, financing and sales, with an emphasis on leasing.
Graf represents real estate investment funds and trusts, institutional investors, and other owners and operators of commercial real estate in a variety of industries, including office, retail, and industrial space, infrastructure, storage, warehouse, and other mixed uses. Graf also advises clients on renewable energy projects, counseling on which United States tax incentives are available such as the Investment Tax Credits (ITC), the Production Tax Credits (PTC) and the United States Treasury Grant. Also, she has represented investors in various high-profile geothermal, solar and wind projects throughout the U.S.
Knowledgeable in environmental law, Graf advises clients regarding crisis management and response services, enforcement, environmental management systems, permitting, labeling and communication, legislative and regulatory developments, training, and transactional and compliance audits.
Before joining Seyfarth Shaw LLP, Graf was an attorney with Goodwin Procter LLP. Previously, she was an attorney and energy consultant with Graf & Associates, LLC.
Graf is listed among the Massachusetts Lawyers Weekly's "Top Women of Law," as well as "the Top Women Lawyers in the Northeast" by LexisNexis Martindale-Hubbell. She has also been nominated for the Massachusetts Institute of Technology (MIT) Energy Initiative's Clean Energy, Education, and Empowerment (C3E) clean energy award in Law and Finance Leadership.
Graf received a Juris Doctor degree, cum laude, from Suffolk University Law School in Boston, Massachusetts. She earned a Bachelor of Arts degree, magna cum laude, at Wheaton College, also in Massachusetts. Graf speaks English and French.
Company
Seyfarth Shaw LLP
Two Seaport Lane, Boston
MA