Julie Zhou
Commercial Real Estate Broker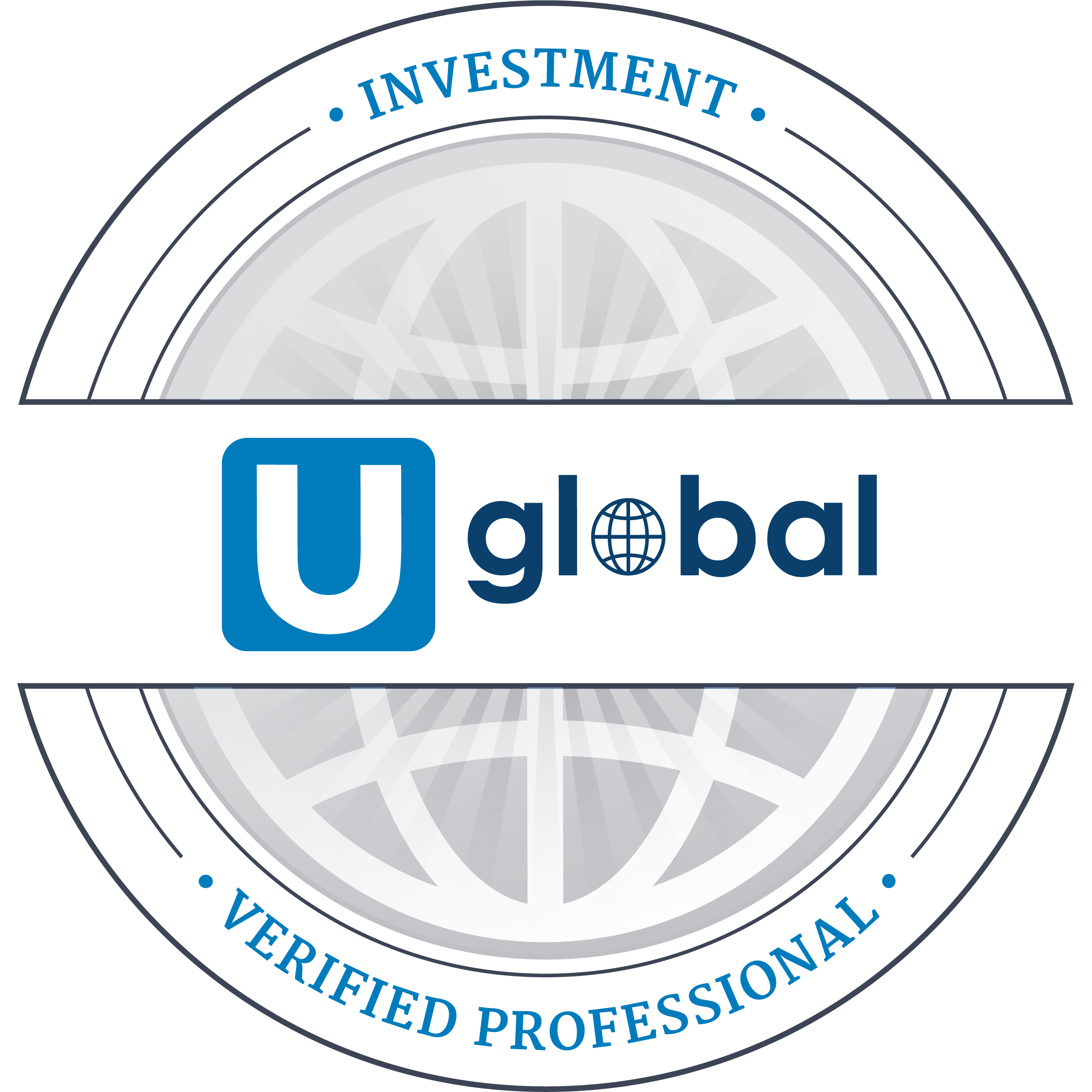 Julie Zhou
Commercial Real Estate Broker
Julie Zhou of Chang Sheng Realty is a commercial and residential real estate broker with more than 20 years of experience in the industry. Based in Irvine, Ca., Zhou works with real estate companies, small businesses, and individuals throughout Southern California, including the county of Los Angeles and the state of California.
As a licensed broker with the California Bureau of Real Estate (CalBRE), Zhou has helped to develop and manage hundreds of millions of dollars in residential and commercial properties. She has experience in sales, leasing, and property management. She also assists her clients with attaining financing and loans for their real estate transactions.
Zhou has a systematic education in real estate operation, development, and management. She earned a bachelor's degree in administration and land and real estate management from Renmin University of China, and she received a master's degree in planning and economic development from the University of Southern California (USC). She gained further training at the USC Lusk Center for Real Estate and the Los Angeles Housing Department.
Zhou is a member of the National Association of Realtors (NAR), California Association of Realtors (CAR), and AIR Commercial Real Estate Association. She speaks English and Mandarin.
Company
Chang Sheng Realty
1720 E Garry Ave, Santa Ana
CA
Languages