Liza Mark
Corporate/Securities Attorney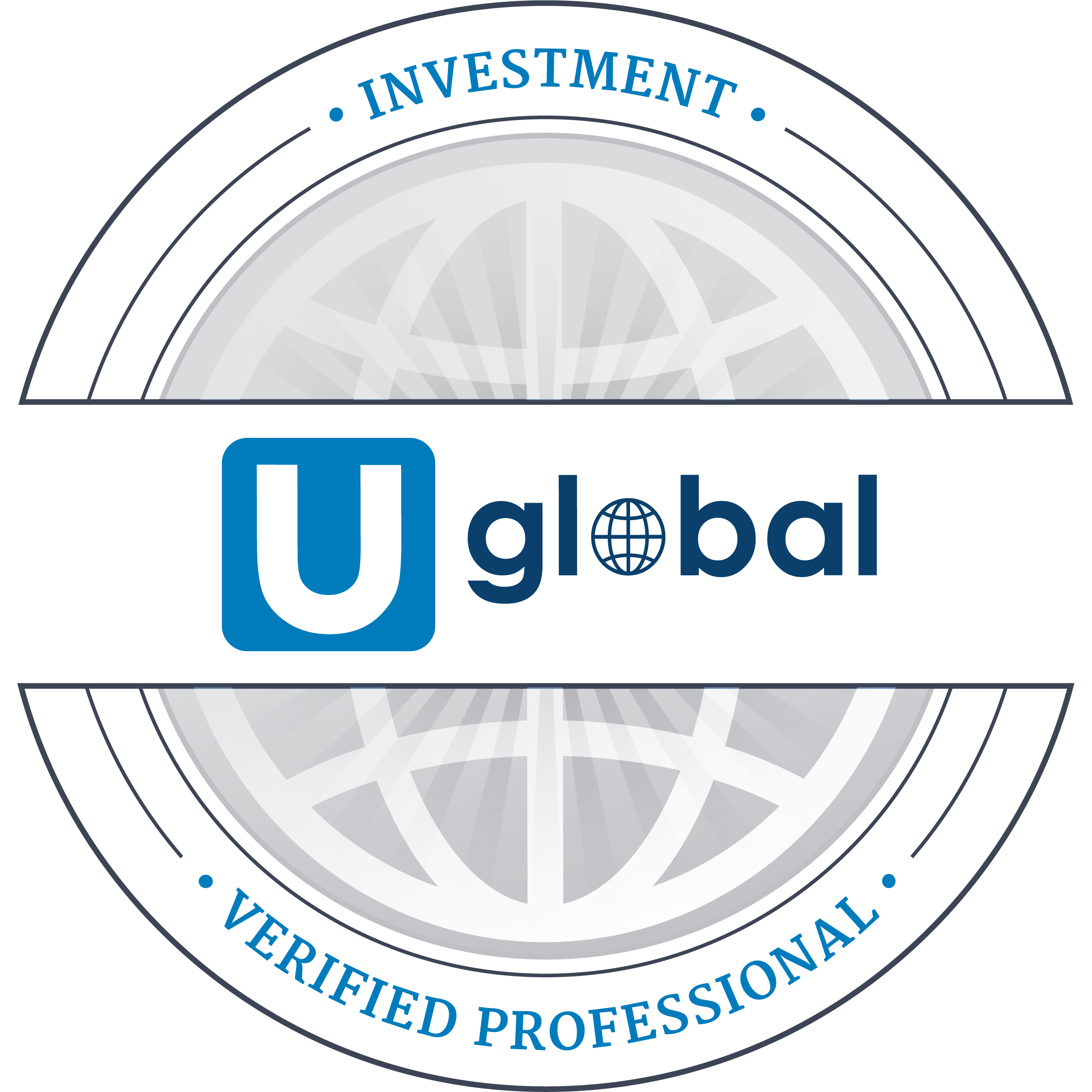 Liza Mark
Corporate/Securities Attorney
Liza Mark works as a corporate attorney at Haynes and Boone, LLP and holds the positions of chief representative and administrative partner at Haynes and Boone's Shanghai office. Additionally, Mark acts as partner for the firm's Capital Markets and Securities Practice Group. Altogether, she has more than seventeen years of experience working for firms in Hong Kong, Shanghai and the United States. Her primary specialties include cross-border mergers and acquisitions, securities and private equity investments.
Throughout her years in the field, Mark has represented financial intermediaries, investment banks, investors and issuers. She has assisted these clients with various financing transactions, including cross-border private placements in Hong Kong, India and the United States, as well as with debt and equity public offerings. Mark also has extensive experience with corporate finance transactions such as Asian inbound equity offerings, Hong Kong IPOs, PIPEs, private placements of debt and equity securities, Rule 144A offerings and SPAC acquisitions.
Mark also assists clients with matters of corporate governance, such as U.S. public company securities law compliance and reporting. While she has experience in a variety of fields, her areas of focus range from logistics and transportation to the industries of clean technology, energy and healthcare. Previously, Mark has represented foreign private issuers, and she has assisted them with their investments in both Hong Kong and U.S. markets. She has also represented financial institutions and assisted them with international offerings of debt and equity securities, medium-term note programs and structured products.
Additionally, Mark is fluent in Cantonese, English, and Mandarin. She received her J.D. degree from Berkeley School of Law at the University of California. She practices law in California, Hong Kong and Minnesota.
Company
Haynes and Boone, LLP
8 Century Avenue, Shanghai

Experience
Securities
Private equity investments
Mergers and acquisitions
Cross-border transactions
Languages
Cantonese
English
Mandarin