Nathan Reid
Real Estate Developer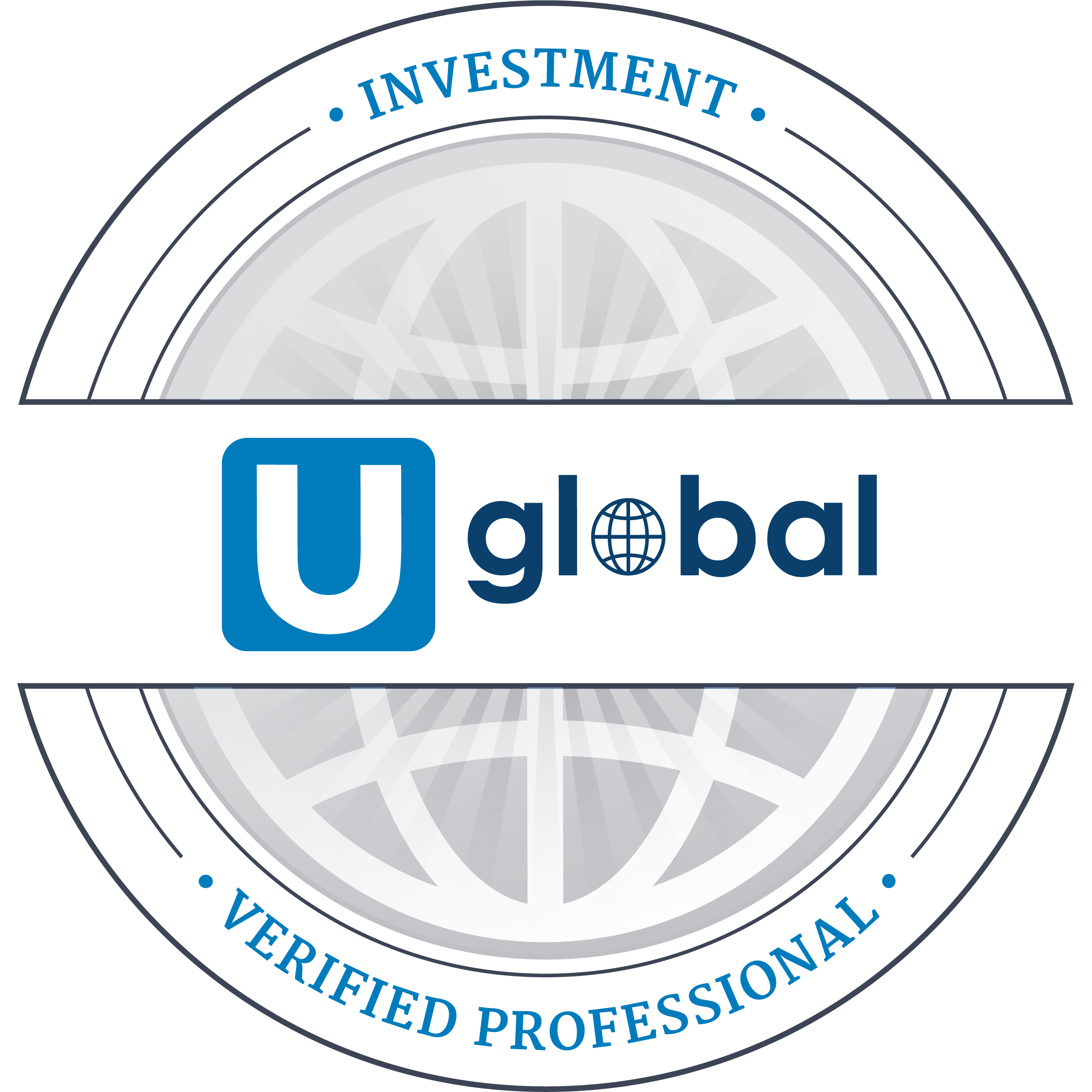 Nathan Reid
Real Estate Developer
Nathan Reid is a real estate developer who runs Capital Allocation Partners (CAP) in Phoenix, Arizona. CAP is a real estate and private equity investment firm that acquires, repositions, and manages opportunistic real estate and business ventures. The company buys and invests in properties that have management, operational, or money problems or need physical repairs and brings them up to market value.
CAP is made up of third-party managers, legal experts, real estate brokers, general contractors, and property managers. Reid specializes in equity analysis (stock market)/valuation, commercial real estate transactions, financial analysis, and investing.
Reid started CAP in 2011 to invest in value-add multi-family real estate, medical office buildings and operating businesses. Since that time, the company has invested in numerous projects out of two real estate funds. Through Arizona Opportunities Fund I, LLC and Arizona Opportunities Fund II, LLC, CAP has participated in approximately $25 million in profitable exits from value-add deals, with a starting capital base of $1 million between the two funds.
Before managing Fund I and II, Reid was involved in dozens of smaller real estate transactions, both with his own capital and with transaction-based capital. Reid started his career as an accountant with Ernst & Young, before moving on to become the chief financial officer (CFO) and controller for several Arizona-based companies. Also, Reid is the founder of Southwest Realty and Property Management, LLC, which was subsequently sold to Realogy real estate company.
Reid is also a founder and principal in Bridge Reid Fund I, LP, an opportunistic value equity fund. Additionally, he has attended the Berkshire Hathaway Annual Meeting for 17 consecutive years.
Reid received his Master of Business Administration (MBA) from the W.P. Carey School of Business at Arizona State University. He earned his bachelor's degree in accounting at ASU.
Company
Capital Allocation Partners
600 W 1st St, Tempe
AZ