Paul Guan
Real Estate Attorney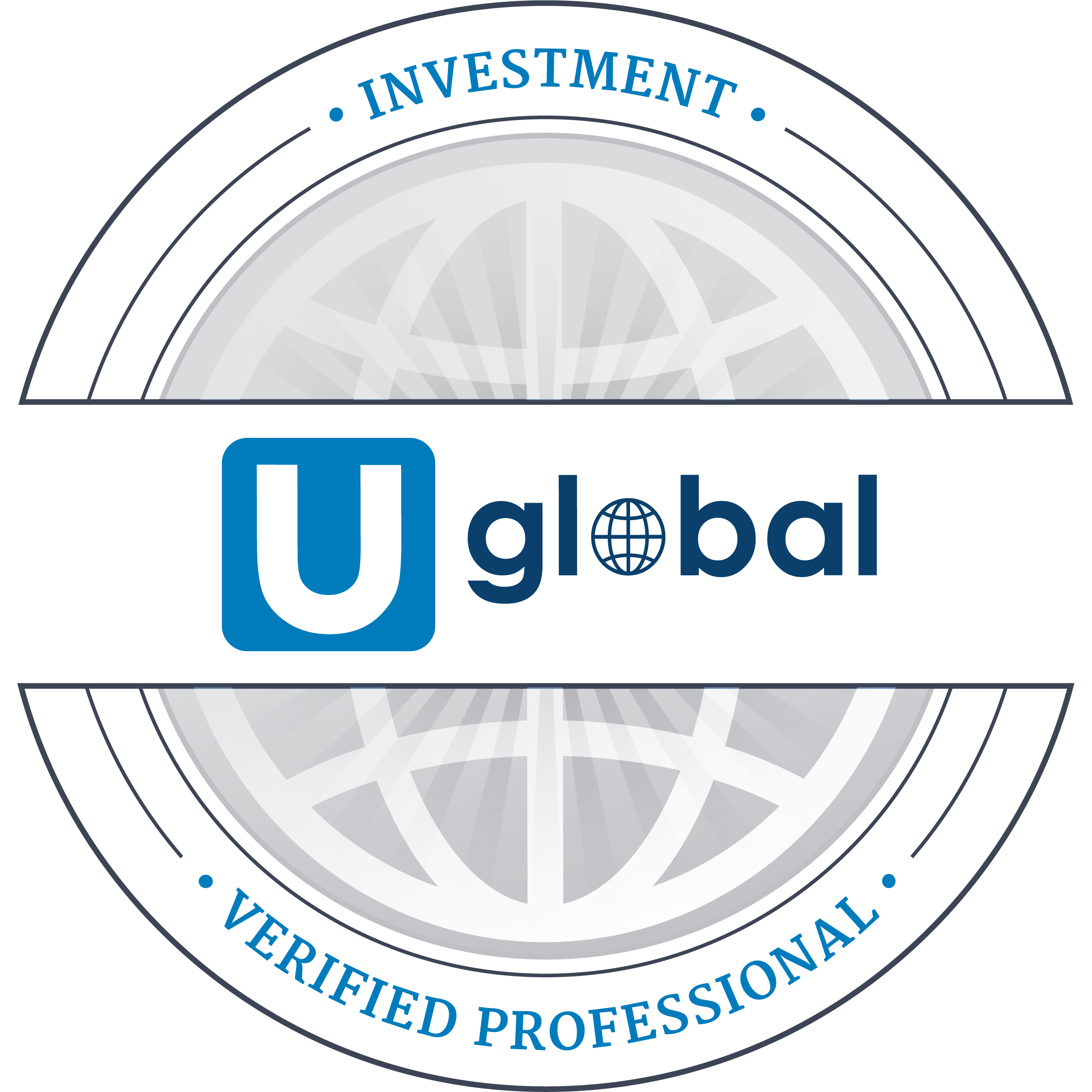 Paul Guan
Real Estate Attorney
Paul Guan works as a real estate attorney and partner at Paul Hastings, a global real estate practice. His practice specializes in cross-border real estate transactions. During his nearly ten-year tenure at Paul Hastings, Guan gained experience advising Chinese institutional investors in cases of several types of outbound real estate investments in the United Kingdom and the United States.
He has also advised developers, financial institutions and international investors on how to conduct cross-border transactions involving Greater Chinese real estate. He assisted with the acquisition and disposition of real property in the People's Republic of China, asset and property management, preliminary public offerings of real estate companies based in the People's Republic of China, joint venture projects in real estate development, real estate financing transactions and real estate fund formation.
From March 2013 to April 2014, Guan was the head of legal—a highly responsible in-house management role—for a real estate private equity firm based in Hong Kong and Beijing. Before Paul Hastings, Guan operated in a law firm based in the People's Republic of China for more than four years. During that time, he primarily worked with real estate transactions as well as banking and financing matters.
In addition to speaking both English and Mandarin, Guan received his LL.M., Master of Laws, from the renowned Harvard School of Law. He also received his Ph.D. from East China University of Political Science and Law. Currently, Guan is admitted to practice law in New York. His primary areas of focus include the following: real estate equity investments and joint ventures, real estate finance, real estate fund formation, real estate development and construction and real estate acquisitions and dispositions.
Company
Paul Hastings
1 Garden Road, Hong Kong

Experience
Real estate finance
Real estate development and construction
Real estate acquisitions and dispositions
IP transactions and licensing
Real estate equity investments
Joint ventures
Languages