Tom Paschall
Fund Manager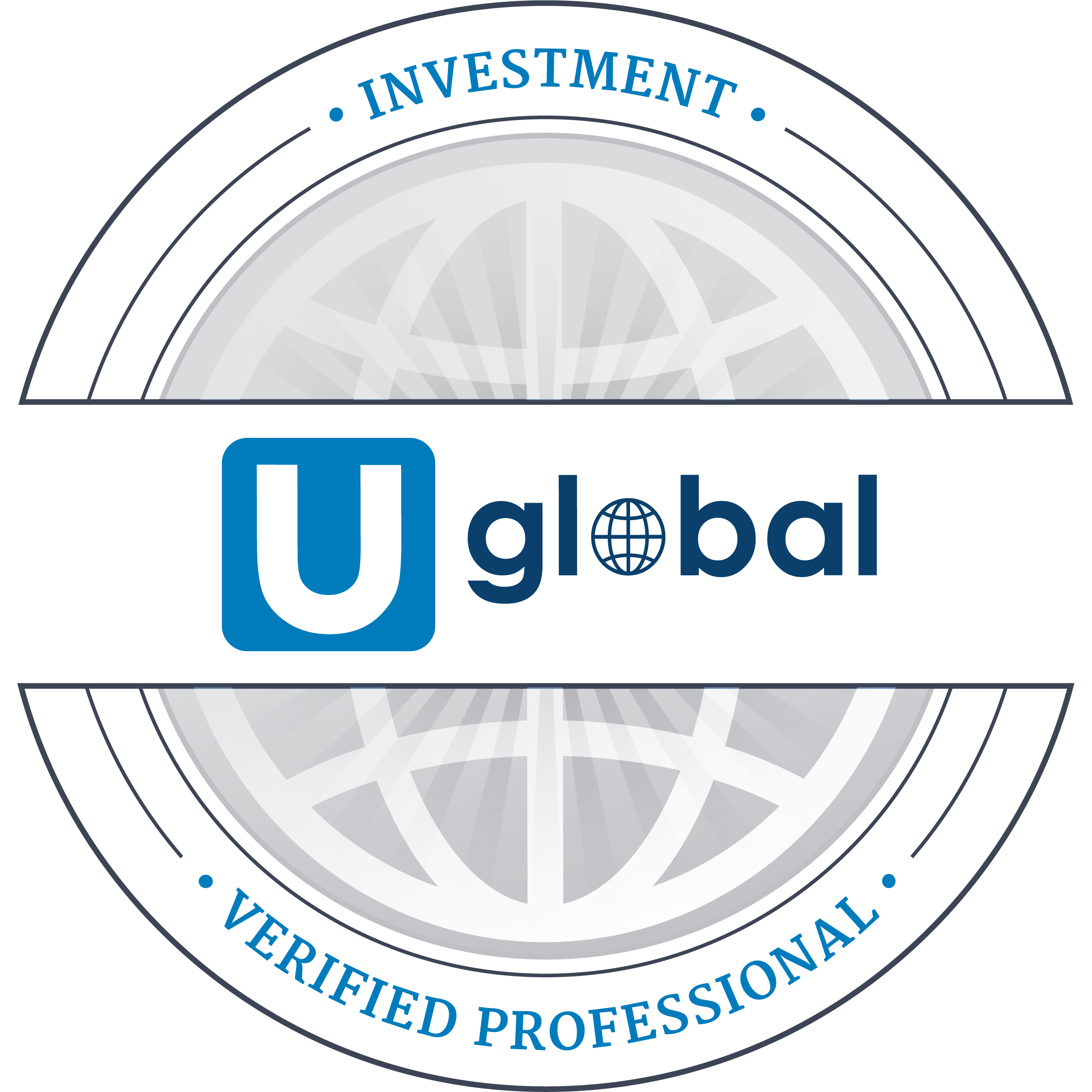 Tom Paschall
Fund Manager
Tom Paschall is the managing director, co-founder, and partner of CheckMate Capital, a private equity investment fund and financial services firm in Los Angeles. Checkmate helps investors in Asia enter U.S. markets such as entertainment, sports, real estate, technology, biotechnology, energy, and brands.
Paschall advises clients on various financial transactions, including mergers and acquisitions of public and private companies, joint ventures, non-recourse project lending, secured lending, intellectual property, and licensing. His industry specialties are renewable energy, power generation, selective app-based technologies, and entertainment/media.
Paschall is also a principal equity partner and managing director of Coronal Group LLC, an integrated independent power producer and exclusive partner of Panasonic Corporation of North America in renewable energy (collectively Coronal-Panasonic). Additionally, Paschall is a director and partner of Style Fashion Week, Inc., the city-endorsed "Official Fashion Week of Los Angeles" and one of the leading fashion show platforms in the United States.
Prior to his investments in Coronal and Style, Paschall was a senior transactional counsel in the global corporate and project finance groups of Milbank, Tweed, Hadley & McCloy LLP, a New York-based law firm with offices in major financial centers worldwide. Paschall also served as general outside counsel to Zuffa, LLC, owner of the Ultimate Fighting Championship (UFC) branded mixed martial arts and combative entertainment events.
Paschall earned his Juris Doctor (JD) at the University of Southern California (USC) Gould School of Law and his Bachelor of Arts (BA) degree, magna cum laude, in economics at Duke University in North Carolina. He is licensed by the State Bar of California.