Hansi Men
Corporate/Securities Attorney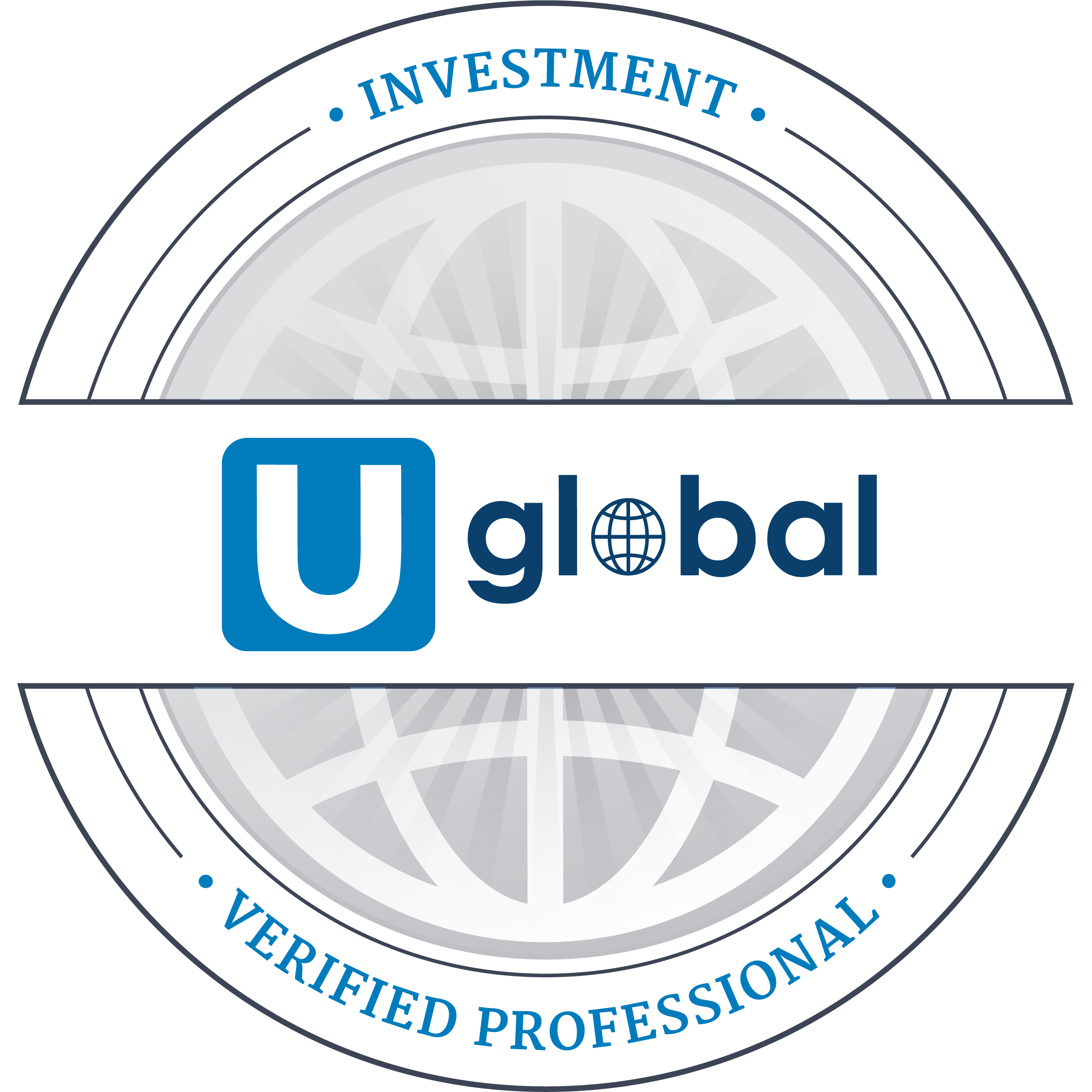 Hansi Men
Corporate/Securities Attorney
Hansi Men is a corporate/securities attorney who runs his own law firm, HM Law Group, PLLC, in Seattle, Wash. Men advises his clients, both businesses and individuals, on real estate, business transactions, private placement, and employment-based immigration.
Men represents real estate developers based in China and their partners in the United States in real estate purchases and sales, financing, and joint ventures and has been the "go-between" in deals ranging from under $1 million to more than $20 million. Men also represents architectural firms, venture capital-backed startups, and media companies.
Men's experience in immigration and business law allows him to provide comprehensive solutions to his international clients. As a business lawyer, his understanding of immigration helps his clients structure their businesses in a way that accommodates the immigration and travel needs of foreign corporate executives, special knowledge employees, and high-net-worth investors. As an immigration lawyer, his understanding of business law makes him aware of the legal consequences of employment-based immigration applications.
Men has filed more than 100 immigration applications for foreign entrepreneurs seeking to immigrate to the U.S. with EB-5 visas, and he has advised corporate clients who financed their projects through the EB-5 program. He's also counseled families and students in family-based and employment-based immigration.
Before forming his own law firm in April 2016, Men worked for Streit & Su, Attorneys at Law in Washington, specializing in EB-5 immigration and financing. Previously, he was an associate attorney with Burgher Gray Haile & Jaffe LLP in New York.
Men earned his Juris Doctor (JD) degree from Rutgers Law School in New Jersey, and he received a Bachelor of Arts (BA) degree from Xi'an International Studies University in China. Men is licensed to practice law in Washington and New York. He speaks Chinese and English.
Company
HM LAW GROUP, PLLC
11820 NORTHUP WAY, BELLEVUE
WA
Languages
September 27, 2017

Steps to consider when establishing, structuring and managing private investment funds.