Jon Ziefert
Real Estate Attorney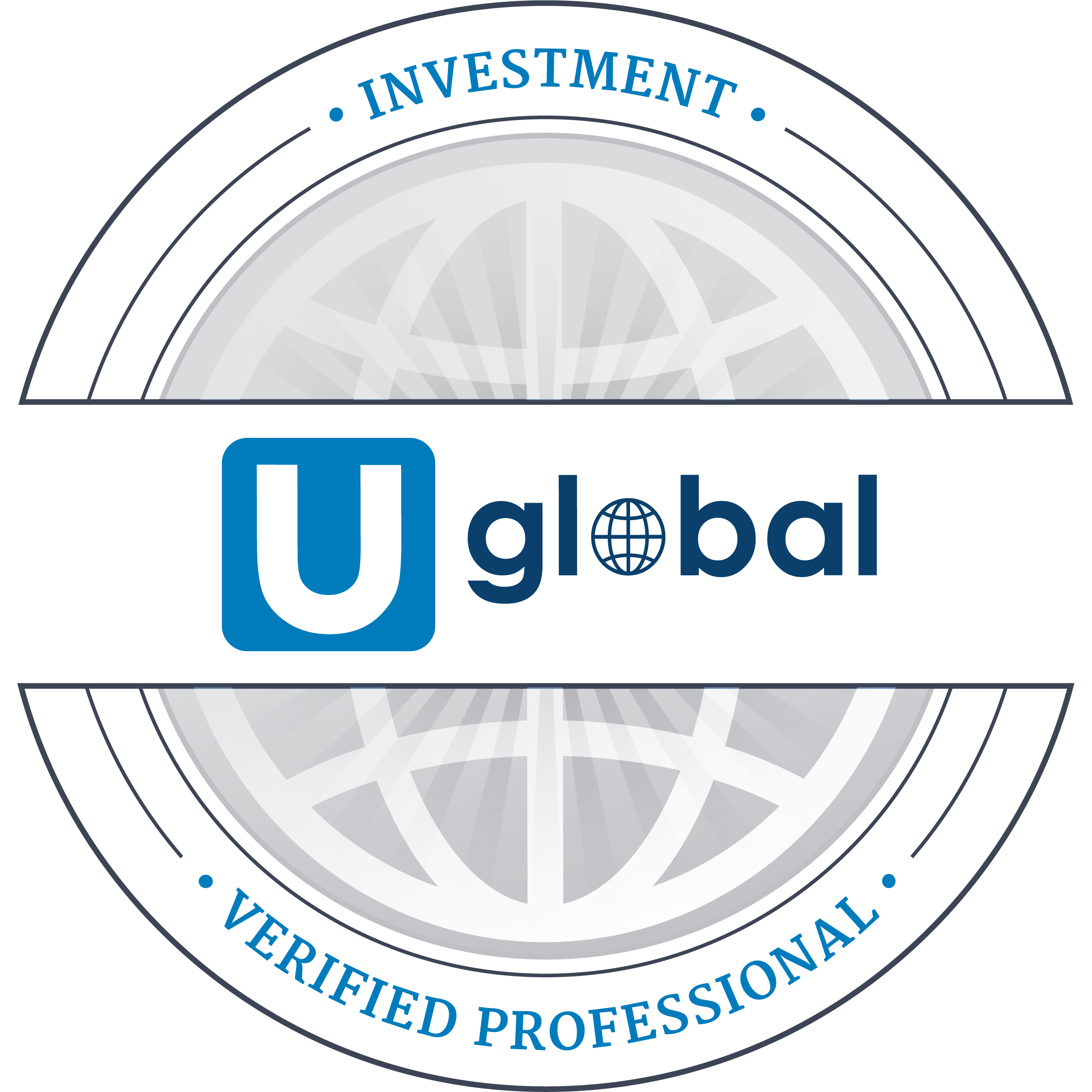 Jon Ziefert
Real Estate Attorney
Jon Ziefert is a real estate attorney at Stroock & Stroock & Lavan LLP. The firm has assisted clients for more than 140 years. Their offices can be found in New York, Los Angeles, Miami, and Washington, D.C.
Ziefert represents a wide variety of clients, such as institutional lenders, large investors and real estate developers who need assistance with complex real estate investments. Ziefert can also assist with private equity funds and the acquisition, development, disposition, financing, and leasing of hotels, industrial facilities, office buildings and shopping centers.
Additionally, Ziefert advises clients with the formation of related joint ventures, equity investment vehicles, and management contracts. Ziefert has also represented Chinese companies with a shared interest in real estate investments throughout the U.S. One such client is China Lesso Group Holdings Limited, a leading industrial group, and manufacturing company in China.
Prior to joining Stroock & Stroock & Lavan LLP, Ziefert gained invaluable experience working in related fields. Ziefert previously represented The Setai Group, a developer, in the sale of the Setai Hotel located in Miami Beach, Florida. He also represented JPMorgan Asset Management in a joint venture which involved a developer of a 400,000-square-foot shopping center located in Santa Barbara, California and a private equity fund. Ziefert has represented clients like Simon Development, Terra Mark LLC, the Dermot Company, Rockwood Capital Real Estate Partners, and much more.
Ziefert received his B.A. and M.S. degrees from Columbia University. In 1994, he received his J.D. degree with high honors from Rutgers University School of Law. He has practiced in California, New York, and New Jersey. Currently, he is a member of the Real Estate Editorial Advisory Board for Law360, a subscription-based, legal news service. Ziefert has also spoken at several events, including a Strafford Webinar in November 2016, titled "Structuring Preferred Equity Investments in Real Estate Ventures: True Equity vs. 'Debt-Like' Equity."
Company
Stroock & Stroock & Lavan LLP
180 Maiden Lane, New York
New York
Experience
Real estate development
Private equity funds
Large-scale investments
Institutional loans
Complex real estate investments
Development transactions
Languages