Robert J. Ivanhoe
Real Estate Attorney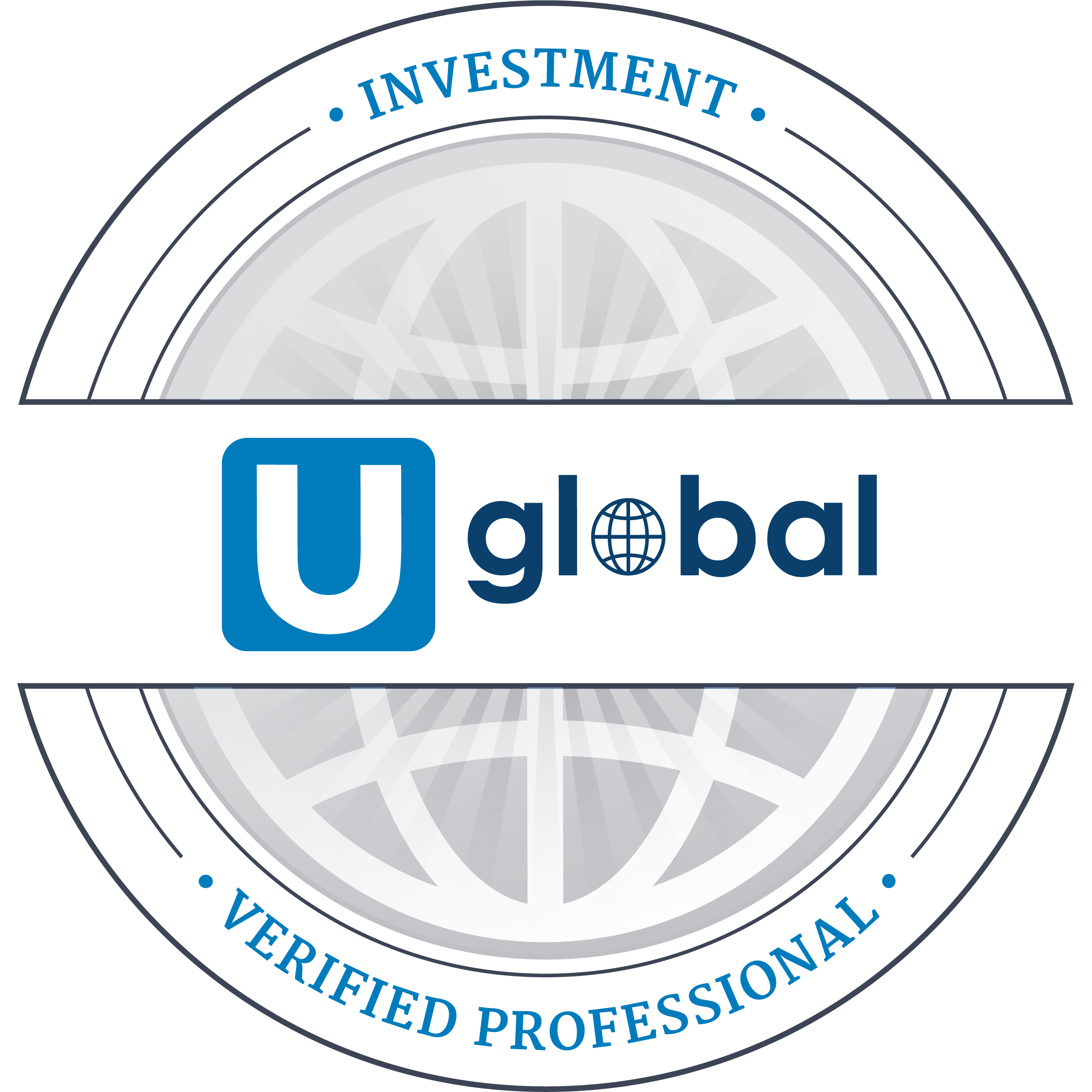 Robert J. Ivanhoe
Real Estate Attorney
Robert J. Ivanhoe works as a real estate attorney with Greenberg Traurig, LLP. Ivanhoe is chairman of the firm's Global Real Estate Practice (which boasts over 300 lawyers) and co-chairman of the law firm's Real Estate Investment Trusts (REIT) Practice. He is also a member of the firm's Executive Committee, Board of Directors and Operating Committee.
Ivanhoe focuses his practice on dispositions and acquisitions of real estate asset classes, financing transactions, partnerships and joint ventures, real estate structures, restructurings, and workouts. He is involved in the current affairs of the real estate world, and writes and lectures on various industry topics.
Having more than 30 years of experience, Ivanhoe has represented numerous nationally-recognized owner/developer and institutional lender/investor clients domestically and internationally.
Ivanhoe has been recognized by Chambers and Partners USA, Real Estate New York and The New York Observer as both a top real estate attorney in New York City as well as the U.S. as a whole. Ivanhoe has also been listed among top lawyers by Super Lawyers magazine, The Legal 500 United States, and U.S. News.
Ivanhoe received his Juris Doctor degree from American University Washington College of Law in Washington, DC and his Bachelor of Arts degree from Johns Hopkins University in Maryland. He is admitted to practice law in New York. He speaks English.
Company
Greenberg Traurig, LLP
MetLife Building 200 Park Avenue, New York
NY
Experience
Sophisticated real estate structures
Financings
Workouts
Restructurings
Acquisitions
Asset class dispositions
Languages