Korosh Farazad
Real Estate Investment Advisor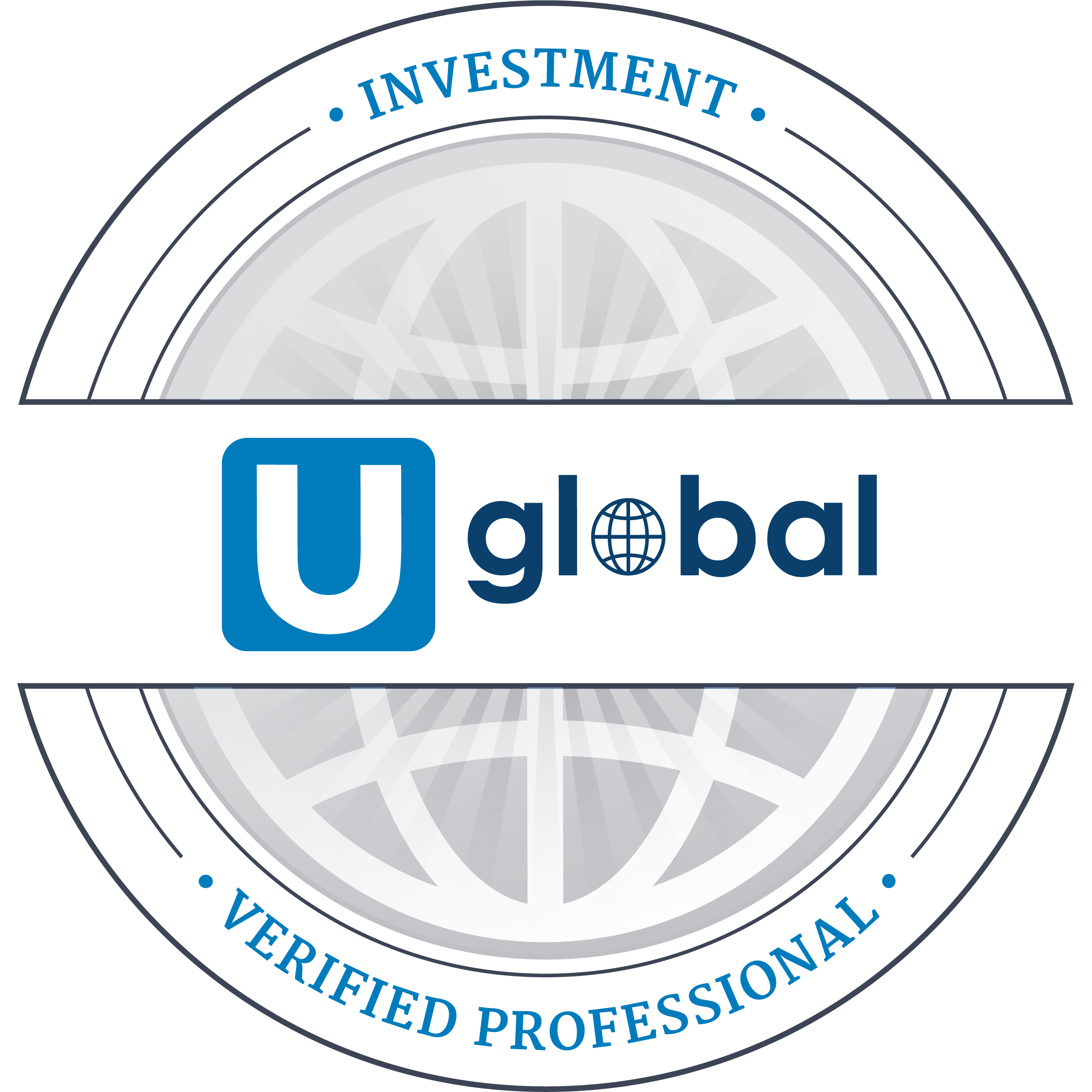 Korosh Farazad
Real Estate Investment Advisor
Korosh Farazad, CEO of Farazad Investments and Chairman of Farazad Group.
As an industry pioneer, Mr. Farazad has established a strong platform within the banking industry. His extensive knowledge about international banking and finance helped him grow the core of his business in the late 90's by facilitating medium-to-large scale structured financing for major projects worldwide. He cooperated with fund pool managers, investors, project developers and international banks.
In 2015, he also established Farazad Advisory Limited in the United Kingdom. The company provides guidance on a variety of mixed-use real estate investment opportunities available in the United Kingdom and overseas markets. The company also offers consultancy services, market analysis and feasibility reports.
In 2015, he was recognized with an IAIR Award for "CEO of the Year for Structured Finance Europe, Middle East and Africa" as well as "Best Structured Finance Company 2015" by European CEO. To develop his vision, Mr. Farazad plans to expand operations within a few years, opening offices in emerging markets.
Company
Farazad Investments
14 Grays Inn Road Fox Court, London
UK