Sheri Chromow
Real Estate Attorney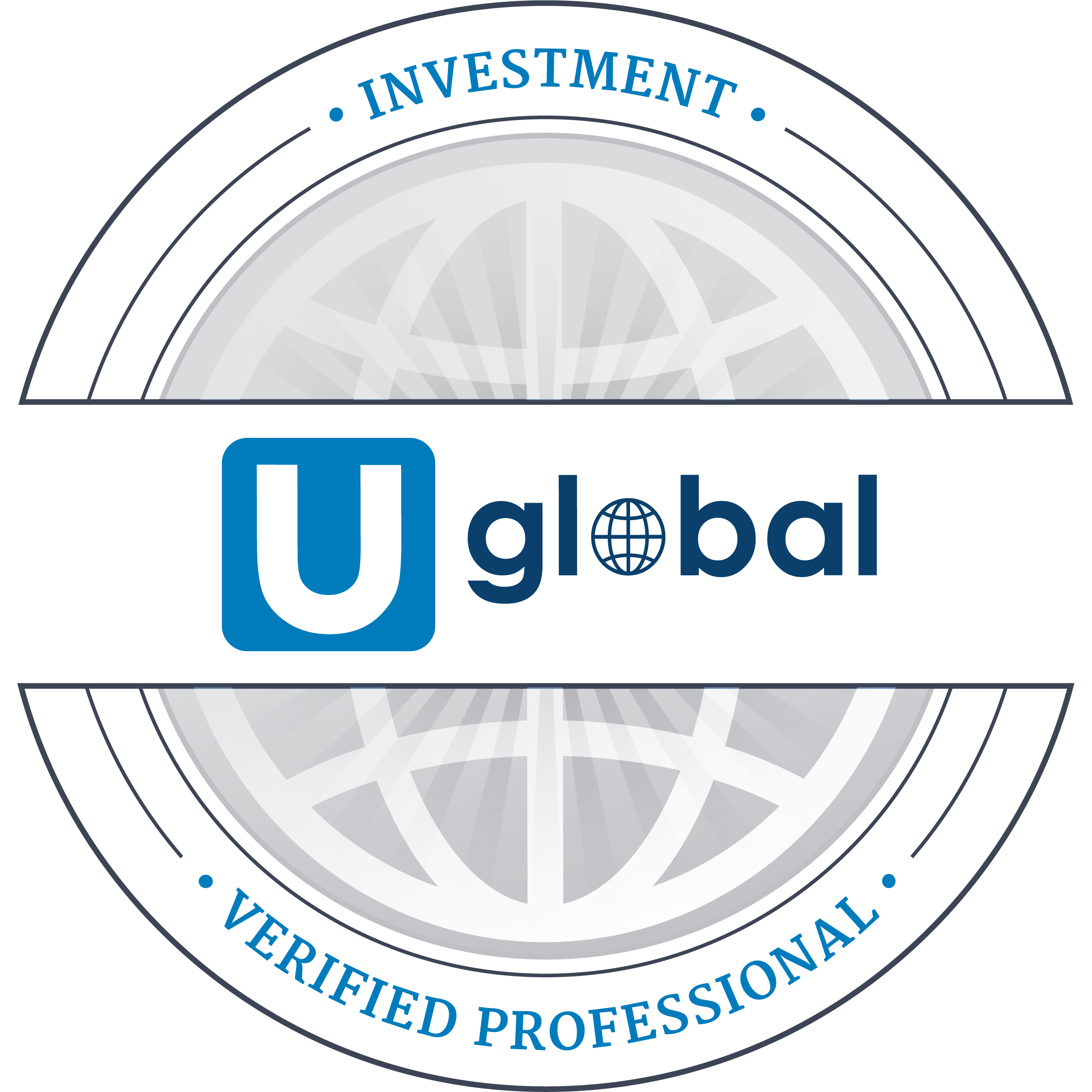 Sheri Chromow
Real Estate Attorney
Real estate attorney Sheri P. Chromow is the managing member of SPC Advisors, LLC, which provides legal advice, consulting, and advisory services. Her areas of focus include commercial real estate and venture capital.
Chromow has experience in a wide range of real estate transactions, both in the United States and overseas. Being independent allows her the ability to engage the right advisors for each investor without being locked into a particular firm or arrangement.
Chromow has experience working with all types of financing, joint ventures and partnerships, real estate investment trusts (REIT), acquisitions, and dispositions of assets. She has worked extensively on hotel development, management, and financing projects. Her experience also expands in workouts, enforcements, and restructurings.
Chromow is familiar with EB-5 structures, securities law issues, and requirements of financial institutions that provide senior level financing for projects. She works with groups that put together EB-5 financing.
Chromow represents major Chinese financial institutions and numerous investors from China. She is familiar with Chinese currency and other governmental and business regulations.
Previously, Chromow was a partner in the real estate groups of Shearman & Sterling and K&L Gates LLP, where she represented overseas investors in assessing potential investments, creating tax-effective platforms, and specializing in joint venture and organizational structures for investors.
Chromow earned her Juris Doctor (J.D.) degree at New York University School of Law, and she received her Bachelor of Arts degree from Barnard College, also in New York. She is admitted to practice law in New York. Chromow speaks English.
Company
SPC Advisors, LLC
1065 2ND Ave, New York
NY
Languages